Breaking through mental barriers for athletes and entrepreneurs.
My mission is to help athletes to bring out their best potential by assisting them to develop a positive mindset and to work on their mental aspect of their sport. I want to help athletes/entrepreneurs/professionals to gain more self-knowledge about themselves and to teach sport psychology techniques to increase their performance. I also want to assist athletes/entrepreneurs/professional to apply their mental skills (which are life skills as well) outside of sport.
"People's level of motivation, affective states and actions are based more on what they BELIEVE than what is objectively true' (Bandura, 1997). 

Everyone is different and I will assist you in gaining self-awareness and find out what works the best for you. You are your own expert about yourself and I can help you to become aware of and realise the mental abilities that you already have and help you to use those abilities consciously. I believe in the importance of individual differences where there is no right or wrong. (The Individualized Zone of Optimal Functioning, Hanin, 2000)
I follow the Self-Determination Theory (SDT) (Ryan & Deci, 2000), therefore my goal is to facilitate an optimal function environment for each client by providing three basic psychological needs during my consultations which are the following: 
autonomy (you always can choose from different options) 
competence (I will provide you mental tools to achieve your goals and to feel competent)
relatedness (building rapport with clients is a key in my service)
Finding your Flow state is crucial. I will assist you to create individualized rituals in everyday life, in your sport before and during competitions. (FLOW and between points rituals, GAME FACE)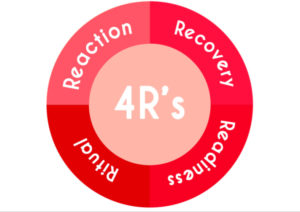 Energy management and balance are key. Balancing stress and recovery is crucial. Recover physically,  emotionally, mentally and spiritually. (Energy Management) 
Normal stress reaction: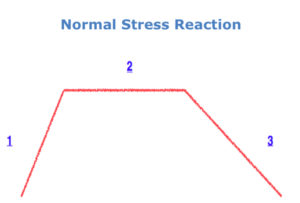 Flight or fight reaction
Adaption – coping with stress
Recovery phase – regeneration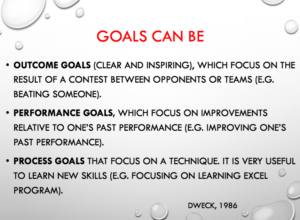 Personal development is pivotal. Try to be better every day than you were yesterday. Focus on the process goals and self-development: physically, mentally, emotionally and spiritually.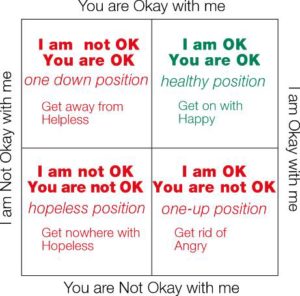 During our conversations I believe in an adult-adult communication style and also an "I'm OK and you are OK" approach.
(Transactional Analysis)

I believe in a holistic view. I am looking at the person as a whole.
(Gestalt approach)